For my final February remix for Heart in Hand Scraps, I worked with the wonderful "Hey Sugar Mini Book and card set" class by Lisa Falduto. The class instructions can be downloaded right here:
Here is my remix...this is a Mother's day mini book and card set that I will be sending to my MIL this year!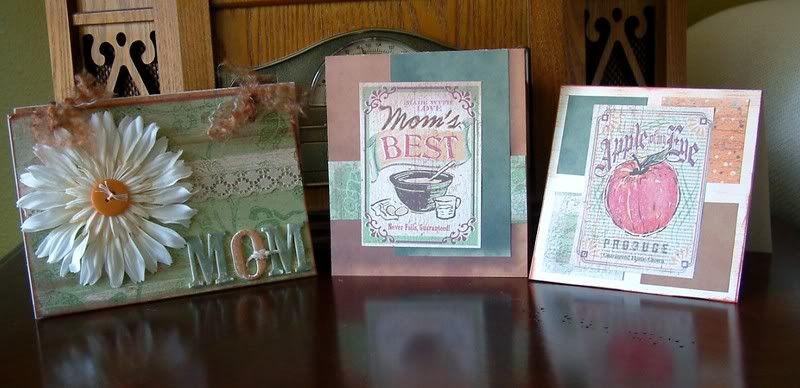 You can see a few more images of the mini book in the Heart in Hand Scraps gallery!
And be sure to sign up in the message board for our first on-line crop March 19th!!!
Have a great day!!!