well...not exactly... it's the Great Pumpkin search going on October 15- November 16. It's an online shop hop where you seek out pumpkins for you chance to win awesome prizes!!!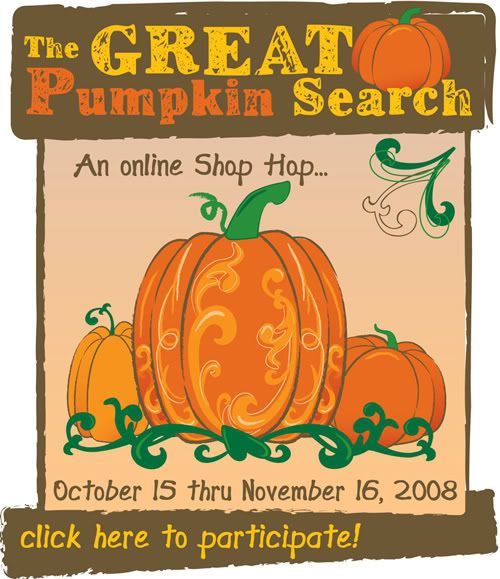 So you can go here and register:
http://www.thegreatpumpkinsearch.com/
Paper Popsicles
is proud to be participating, so be sure to hop on over during the contest for your chance at winning a prize!!!