Some of the wonderful artwork by Jehanne Silva-Freimane the artist behind Just Some Lines are for sale as clear stamps at the Treasured Times Rubber Stamp Store.
I created this fun card using the
Little Girl Big hat image
: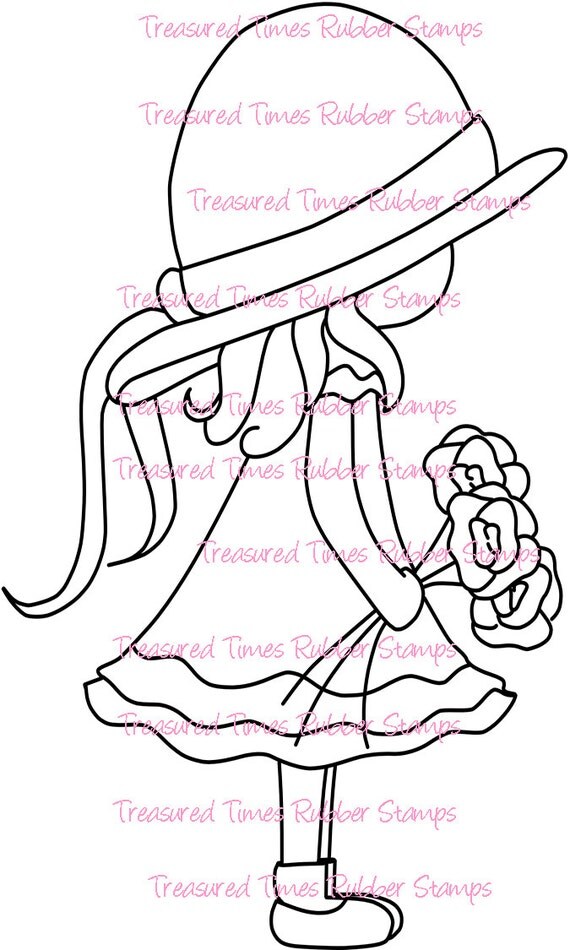 For my card I thought it would be fun to paper piece this cutie. I first decided on these wonderful pattern papers from Lilian Ellaboudy's
Turquoise and yellow paper pack
.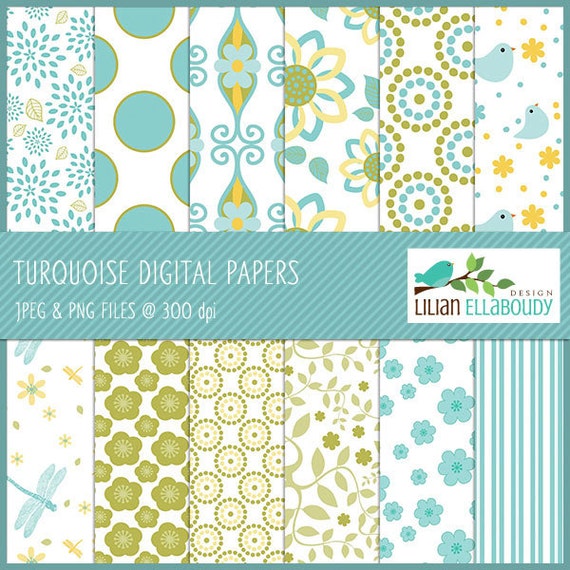 I chose one of the designs; the top left most pattern and printed the image onto the pattern paper. I then printed the image onto white cardstock. I then colored the areas that would not be covered with paper with my Copic markers. Once I was happy with her hair; skin and the flowers I moved on to assemble the card. I then printed the bottom right pattern to use on my card also. I then fussy cut the pieces of pattern paper that I wanted to use; the dress and the ribbon on the hat. I also printed the image onto cardstock that I color matched to the blue in the pattern design so that the hat and shoes would be the same color blue as the blue in the pattern of the dress. Once all the pieces were added to the image I added some shadows using my Copic.
I love being able to use digital papers to paper piece and just think images like this lend themselves to well to being paper pieced! Be sure to check out all of Lilian Ellaboudy's amazing digital papers in her
Etsy
or
Online store
!
Happy crafting....Lynda